About Turner Hicks Agency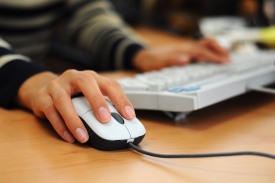 Since 1932, Turner-Hicks Agency has built a tradition of serving our clients and creating relationships based on the principles of service, integrity, and trust. We are a full-service independent insurance agency and we offer you the ability to access a wealth of resources. We do not work for an insurance company; we work for you, on your side when you have a loss and follow through to see that you get fair, prompt service.
We represent a carefully selected group of financially sound, reputable insurance companies, and we place your policy with the company offering the best coverage at a competitive price.
Our aim is to reduce your insurance costs and reduce the gaps you may have in your coverage.
Why choose Turner-Hicks Agency?
By shopping with Turner-Hicks you will enjoy:
Personal service, free quotes, and advice for all your insurance needs.
Comparison insurance rates from several different companies to find the combination of coverage and price to meet your needs.
We understand your insurance needs and can help ensure you have the appropriate rates and accompanying coverage.